Sports Story: UCF Locker Room vs. Hot Bimbo & Axis Mag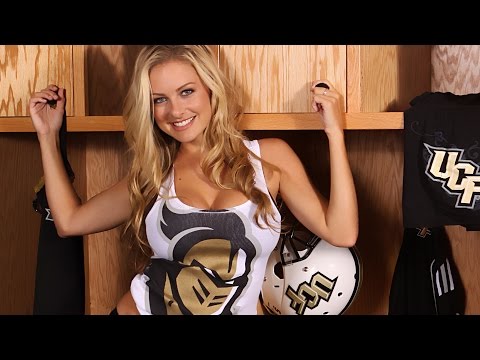 UCF is upset because their coach okay-ed a photo shoot in their locker room that is a little too sexy for a sport where men wear tights and slap-ass. The story isn't important and is totally just an excuse to post this video.
To actually read the story and learn something go to Deadspin.
Write a comment